The Art of French Macarons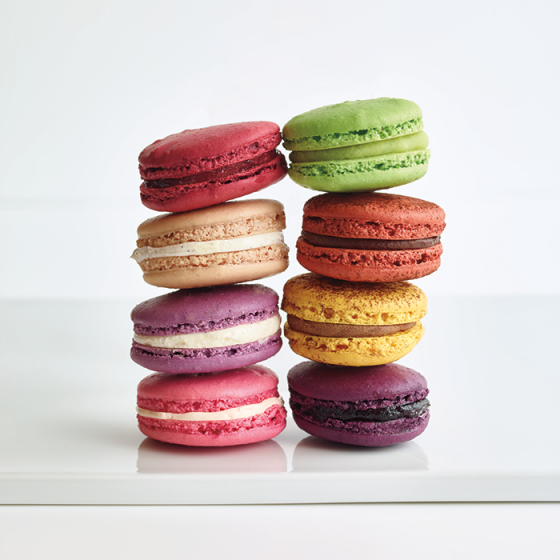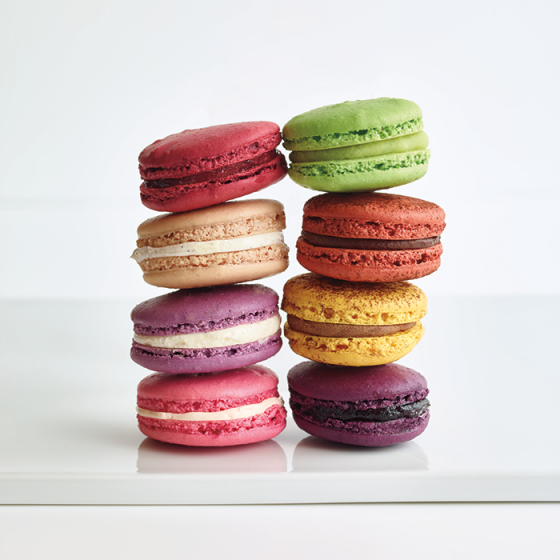 The Art of French Macarons
Date: April 26, 2019 | 6:30-8:30pm
Pop-Up Cooking Class Location:
East Austin Culinary Studio-2100 Robert Browning St, Austin, TX 78723
Venue Phone Number: (737) 203-0885
French macarons are delicious to eat, but even more fun to make! Join us as Executive Pastry Chef, Ryan Witcher walks you through how to properly make these soft but crunchy treats. Learn the proper techniques to create the perfect macaron in this hands-on class. He'll show you the pastry pros mix, pipe, bake and fill these decadent treats. You'll also learn new, exciting flavor profiles and the proper consistencies to make these delicate treats.
Menu:
Seasonal Chef Prepared Salad & Appetizer (Served upon arrival)
Rum + Raisin Macarons
Strawberry + Basil Macarons
Coffee + Hazelnut Macarons
Please visit: @chef_ryanwitcher on Instagram to learn more about this award-winning chef and his decadent desserts.
ALL SALES FINAL. No credits or refunds will be issued for this class.